The Chris Rolling Squad - Cannonball Holocaust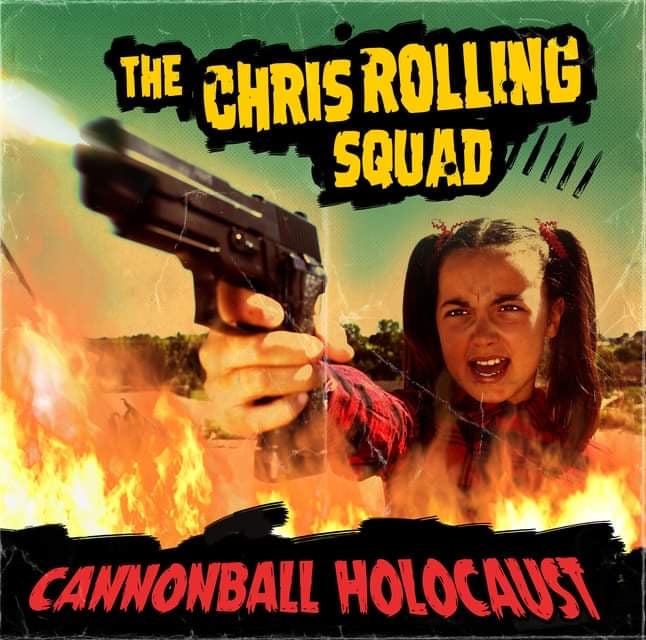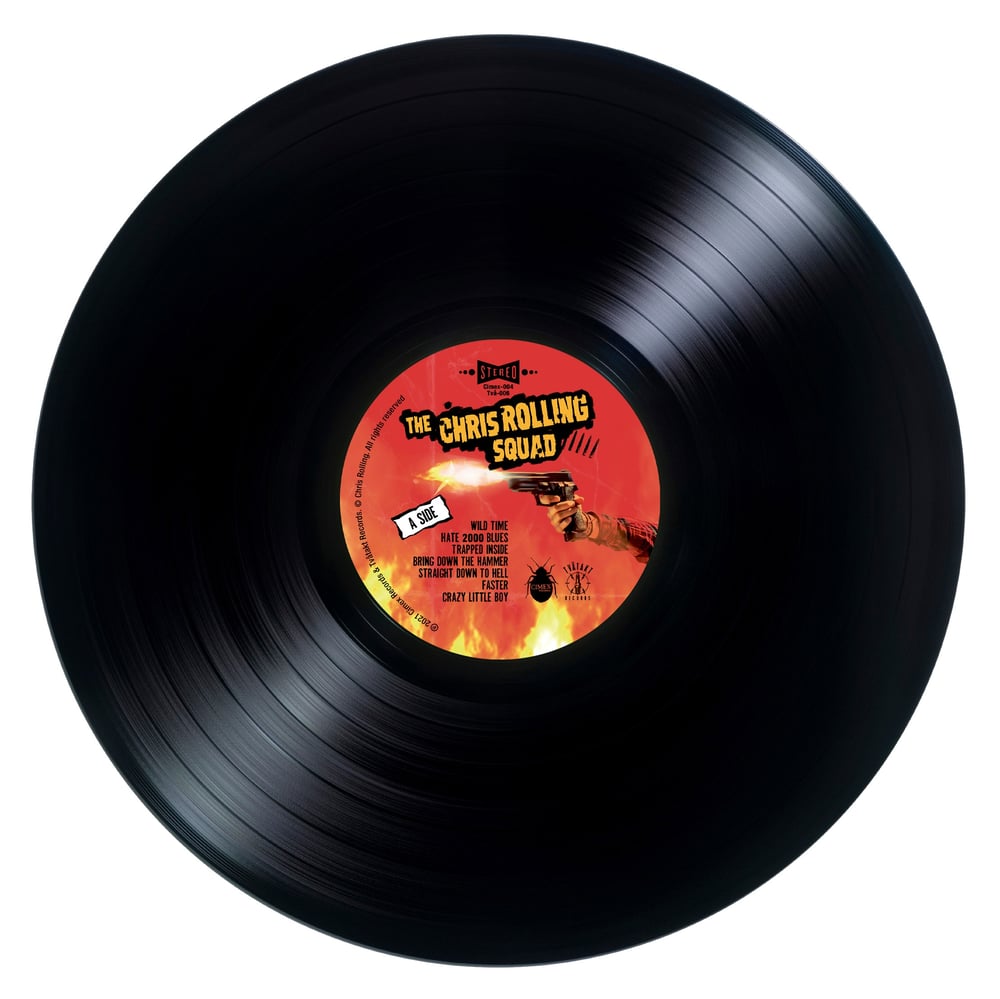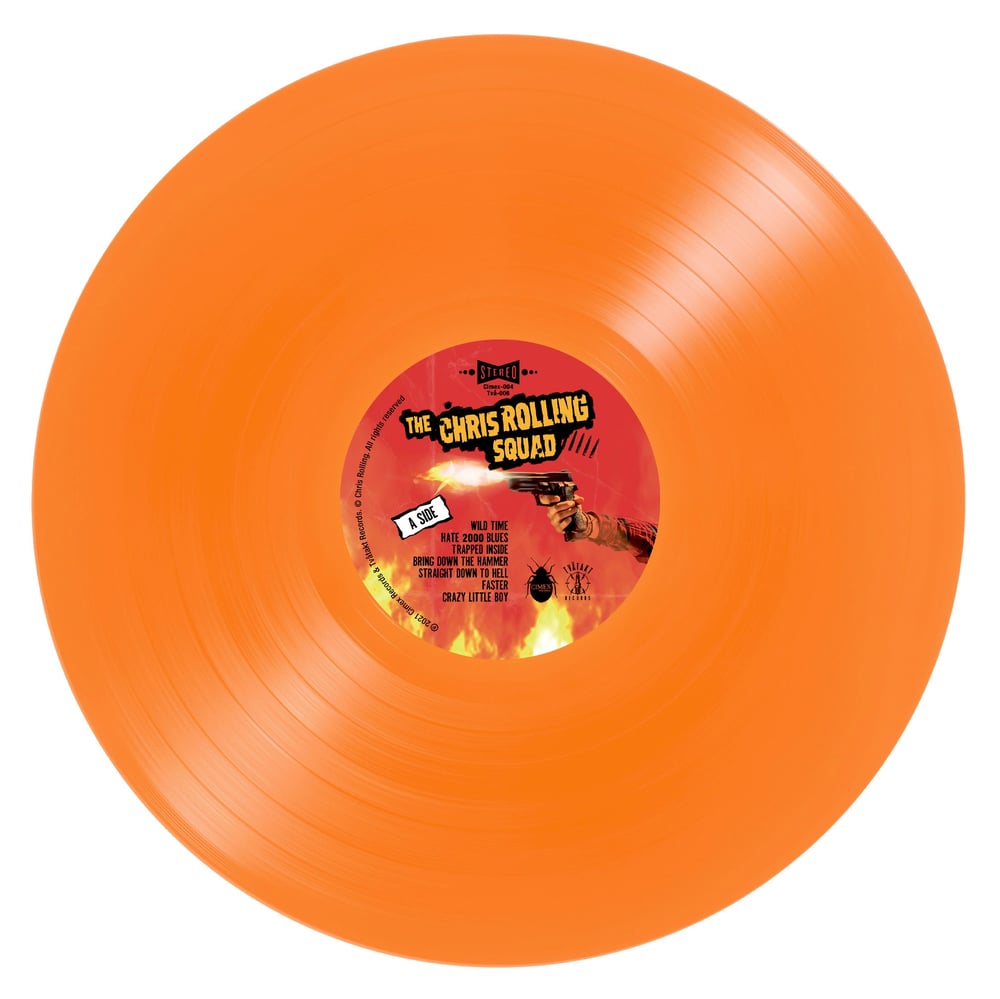 500 pressed. 150 on orange vinyl / 350 on black vinyl.
The bands music ranges from raging rock, with punk influences, to grass root rock, to rockabilly influences. They literally are bubbling with good songs and riffage in a wide variety off the pedigree of rock´n´roll! Hellacopters and Supersuckers are big influences. As well as Zeke and Thin Lizzy. I told you, variety! And one of the coolest album cover ever made.
Out on Tvåtakt Records and Cimex Records april 16th.
THE CHRIS ROLLING SQUAD ARE:
CHRIS ROLLING: GUITARS & LEAD VOCALS
BRICE DUVAL: BASS & BACKING VOCALS
THIB´ADLERSEND: DRUMS & BACKING VOCALS
Because of the corona virus the shipping time can be longer than normal, so have patience.
READ THIS BEFORE YOU ORDER: Tvåtakt Records ships the vinyl outside of the LP jacket to prevent seam splits or any other kind of damage during the shipping. We can not be held accountable for any possible misstreatment the package may endure during the transport. We can not accept refunds or send replacement copies for minor issues such as bend corners or warped records. We examine each item before we ship them. If a record arrives to you with bend corners or a warped vinyl, then that had happened under the transport.
Shipping outside Sweden is 11 euro (without tracking). If you want other options, please contact us after you placed your order and we sort it out.